Tuesday, October 19, 2021 / by Sherry Grimaldi


THINGS YOU SHOULD KNOW BEFORE YOU START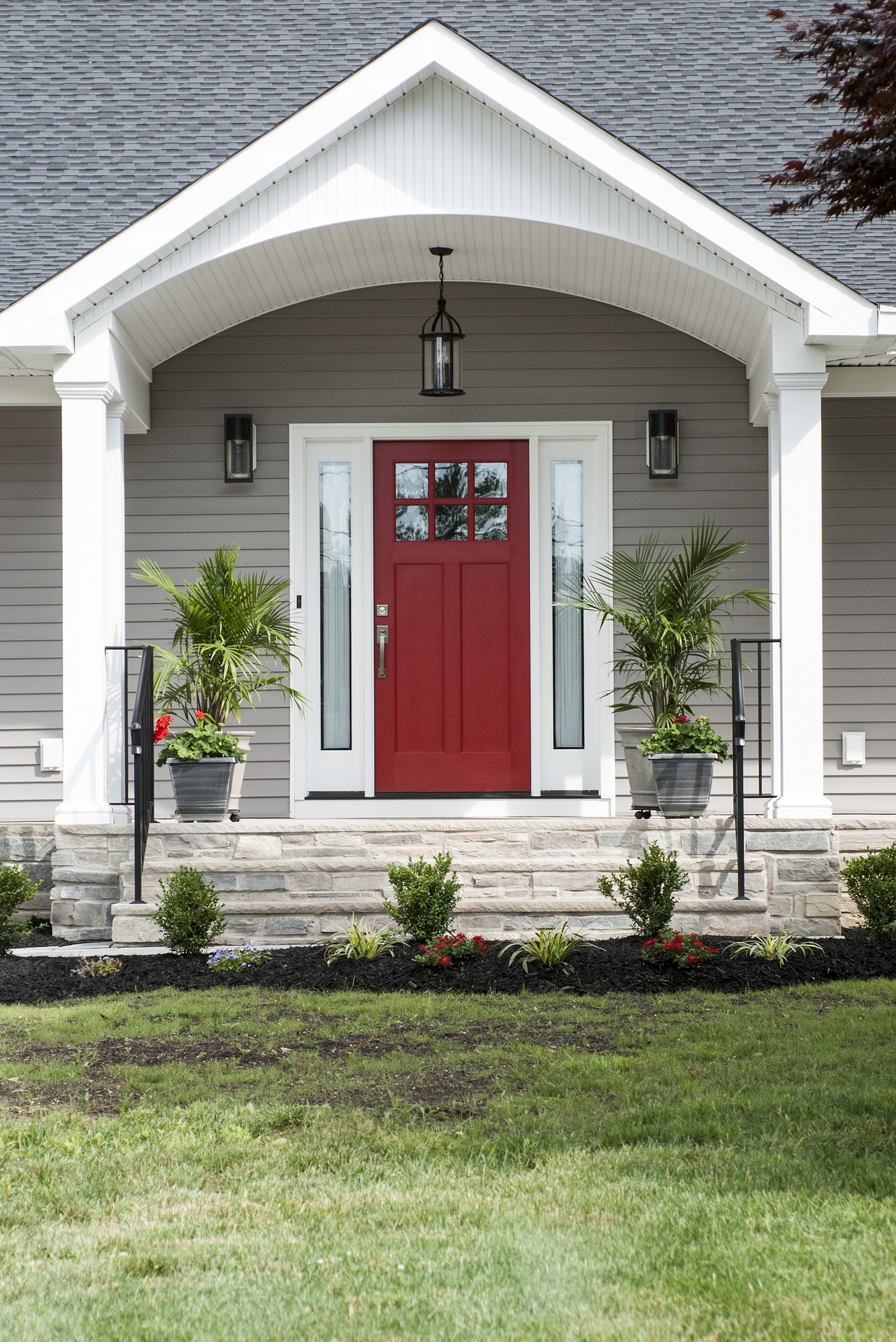 There are a couple things you want to consider when you begin shopping for a home. Are you financially prepared to buy? What are your wants versus your needs? What are things I need to look out for? These questions will come up when you begin the home buying process.
Working with a Realtor® helps protect your best interest when the time comes for negotiations. You never want to be in a situation where you find the perfect property, and another ends up getting the home because you are not pre-approved. Taking the proper first steps when looking for a home will ensure silly mistakes like that will not happen to you.
Your agent can help you find a lender with financing options for your unique situation, identify properties for you and give you a good idea of where you stand in terms of financial readiness and budget based on your assets or income.
STEP 1: PRE-APPROVAL


One of the most important steps in the home buying process is to first determine your financial situation. This includes getting an idea of your current credit score, estimated down payment, and all other things considered. It is important to talk with a lender to know what will be best for you.
In determining your financial position, this will also establish a realistic budget for you and your Realtor® to work with to find your dream home.
As a note to first time home buyers; working with a lender that's easy to reach, that can expedite the process, is invaluable to a smooth home buying process. Your Realtor® can usually recommend a few preferred lenders for you.
Most lenders can provide a same day pre-approval or even expedite a pre-approval within an hour. Also, you can always sit down with someone to get information, with no obligation before you apply for a loan to be positive that you are heading in the right direction.



STEP 2: DETERMINING YOUR WANTS VERSUS NEEDS

After you have all your financing squared away and your budget is clear, it is time to start thinking about what you want and need in the perfect home. Basic criteria like; how many bedrooms and bathrooms, square footage and preferred location are all things to be considered. I like to ask my clients to fill out a short questionnaire to help gauge what they're looking for.
Here is an example of the checklist I use:
1. Bedrooms: ____________
2. Bathrooms: ___________
3. Square Footage: _______
4. Backyard:_____________
5. Garage: ______________
6. Location: ____________­­­­­­­
Understanding the difference between a want and a need is important; for example, if you have a tight budget, do we want, or need subway tile in the kitchen? Remember, the value of sweat equity in your first home goes a long way.



STEP 3: HOUSE HUNTING

This is where the REAL fun begins! House hunting is always a highly anticipated time in the home buying process. This time is reserved for inquiring, touring homes, and going to open houses. This is where you can start to bridge the gap between the Zillow search and reality. I always recommend that my clients take photos of the houses they see, make notes of anything you or I see of value in the house. It is also a time where you can decide you like or dislike about each property. This way we are both able to what you truly want in your home.
Some will say that the right home finds you, and that it's the feeling you get when you walk in the door. Like they always say; when you know, you know.


STEP 4: NEGOTIATIONS
Once you submit and offer, negotiations will begin with the seller. The negotiations can range from purchase price to closing date. Having a reliable agent who can negotiate on your behalf is crucial. Your agent will help guide you in the right direction for an offer price, and what concessions or repairs to ask for of the seller. (Tip: This is why it is important to be aware while touring the property, although most repairs needed are pointed out in the inspection, you can see where you may have some wiggle room with the offer.)
After you make an offer, the seller can accept, counteroffer, or turn down the offer. If the seller turns down the offer, move on to the next house. If the seller counters, consider accepting or counter back. If the seller accepts your offer, you can jump for joy because you're now under contract!


STEP 5: INSPECTION AND APPRAISAL


Now that we've gotten an accepted offer and are officially under contract, it is time to get back to work. Usually, you will have a due diligence period where you send out a home inspector to inspect the home for any defects. The home inspection is usually paid for by the buyer and will let us know of any potential issues we may run into with the property. In any case, if you do get an inspection report back with advised repairs, you can either have them listed on the notice of required repairs or ask for a concession to get the work done if the seller does not wish to do any further repairs.
To satisfy pre-closing loan requirements, an appraisal is ordered by the lender once the disclosures have been signed. An appraisal is the process in which a licensed professional comes out to give an unbiased valuation of the property based on condition, location and other factors. The appraisal is ultimately what determines the loaned value of the property will be.

Step 6: Final Details


You can almost take a big breath of relief because we are close to the finish line!
Once the inspections and the appraisal are finished, we'll start wrapping up all the final loan details, doing the final walk-through and providing the needed info to the closing attorney.
The closing documents and title transfer will take place with the closing attorney once everything has been completed. At this point, closing day will be upon us before you know it!
Closing day and Getting the Keys
It's finally closing day!! All the paperwork is finally finished, and you can now start the celebrations! With keys in hand, you can now OFFICIALLY enjoy life as a homeowner!