Lighthouse Realty Group
is a team of experienced, licensed real estate agents serving the
Chatham
,
Bryan
,
Effingham
,
Jasper
,
Beaufort County
, Georgia, and South Carolina. This brokerage features hand-picked
Realtors
®, in-house marketing, and a proven track record of getting results quickly and a direct line of communication at all times.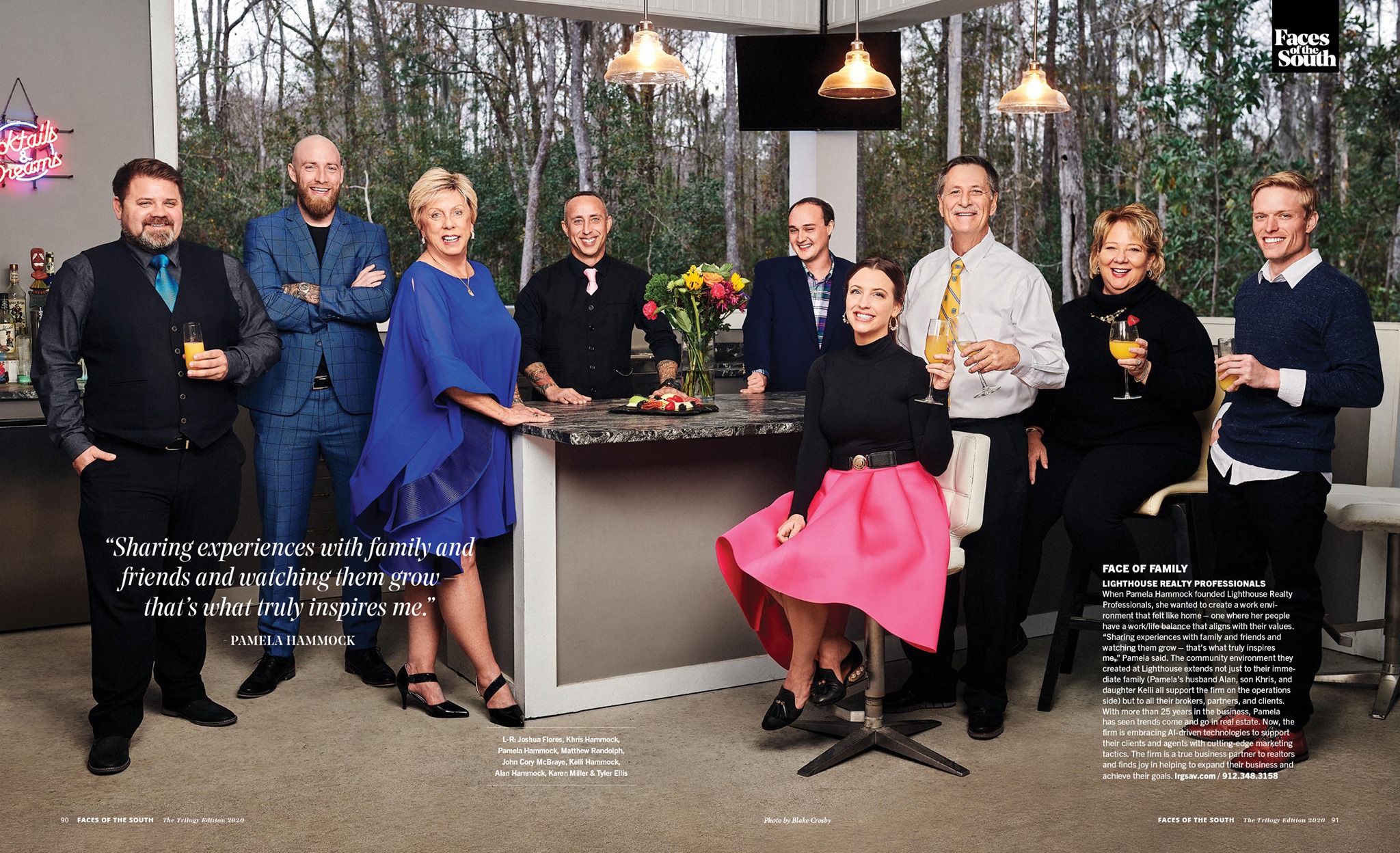 Lighthouse Realty is honored to be named in "Faces of the South" by South Magazine.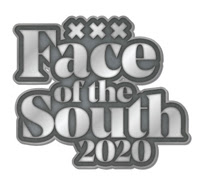 Pamela and Alan Hammock wanted to create an environment where they could feel at home and live a life that was in line with their values. It wasn't always easy, but they made it a reality. "Sharing experiences with family and friends – that's why I get out of bed in the morning," Pamela said. The family environment they created at Lighthouse Realty Professionals extends not just to their immediate family – their son and daughter both work for the firm – but to all their brokers, partners, and especially clients.
"If you're selling a home, why not be in an environment where you're comfortable and where prospects are comfortable, too," Pamela explained.

Specializing in commercial, retail, and new construction, Lighthouse brings their family atmosphere to Beaufort, Bluffton, and all of Chatham, Effingham, and Bryan counties.
-